UPCOMING: APRIL 18TH 6:00 PM 2017
The City of Boston's Office of Arts & Culture presents the film "Before the Trees Was Strange" at Suffolk University's Modern Theatre. Artist Derek Burrows created this riveting documentary as an exploration of race and identity through a desire to unlock a mystery within his family.
After the film, there will be a discussion on race and Q&A with audience members as part of as part of our Racial Equity Learning Series. Dr. S. Atyia Martin leads this portion of the event as Chief Resilience Officer for the City of Boston (part of the 100 Resilient Cities pioneered by the Rockefeller Foundation). Filmmaker Derek Burrows will be in attendance!
Click the link below to reserve tickets for the event which is free to the public.
https://www.eventbrite.com/e/before-the-trees-was-strange-film-tickets-32636351205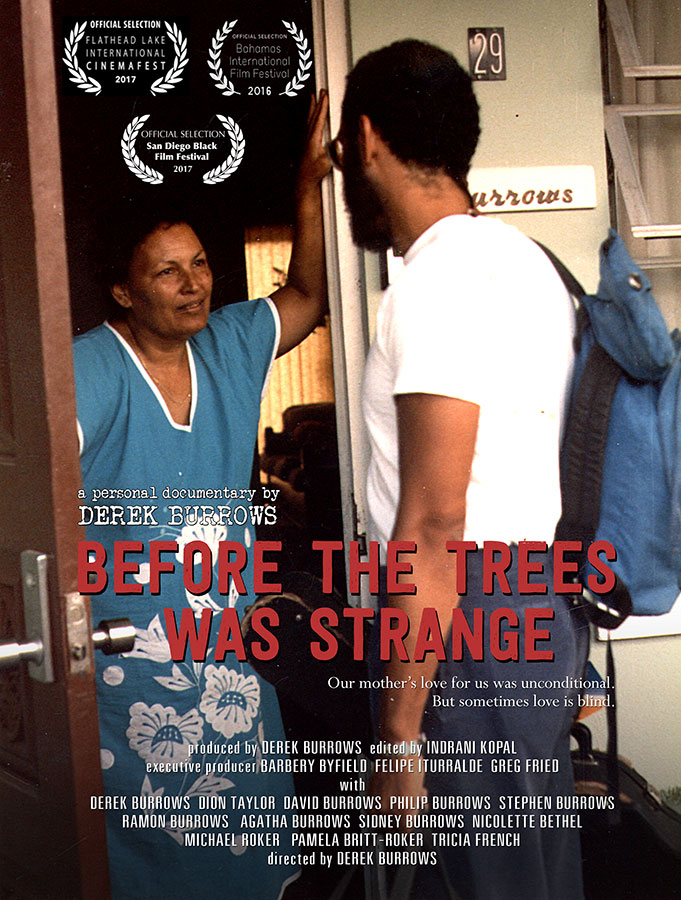 Congratulations! It's a beautiful and important film, full of heart and soul and intelligence.
Alexandra Anthony, Filmmaker - Lost in the Bewilderness
This is a stunning piece of work.
Merilyn Simonds, Author - The Convict Lover
"The footage is powerful and the narrative is meaningful. As an anthropologist, I would happily show this film in my courses about race and the Caribbean."
Amelia Moore - Anthropologist, University of Rhode Island