Before the Trees Was Strange has been pre-selected for the New Zealand Film Awards that takes place in September 2017
http://newzealandfilmawards.com
http://worldfilmpresentation.com/Festival/new-zealand-international-film-awards .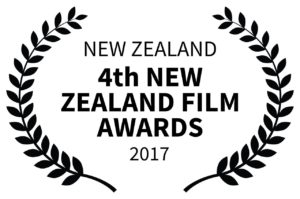 Before the Trees Was Strange has been chosen as an Official Selection of the 12th edition of the CaribbeanTales International Film Festival ("CTFF2017"). The festival starts on September 7th in Toronto, Canada.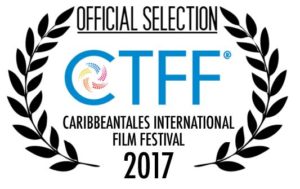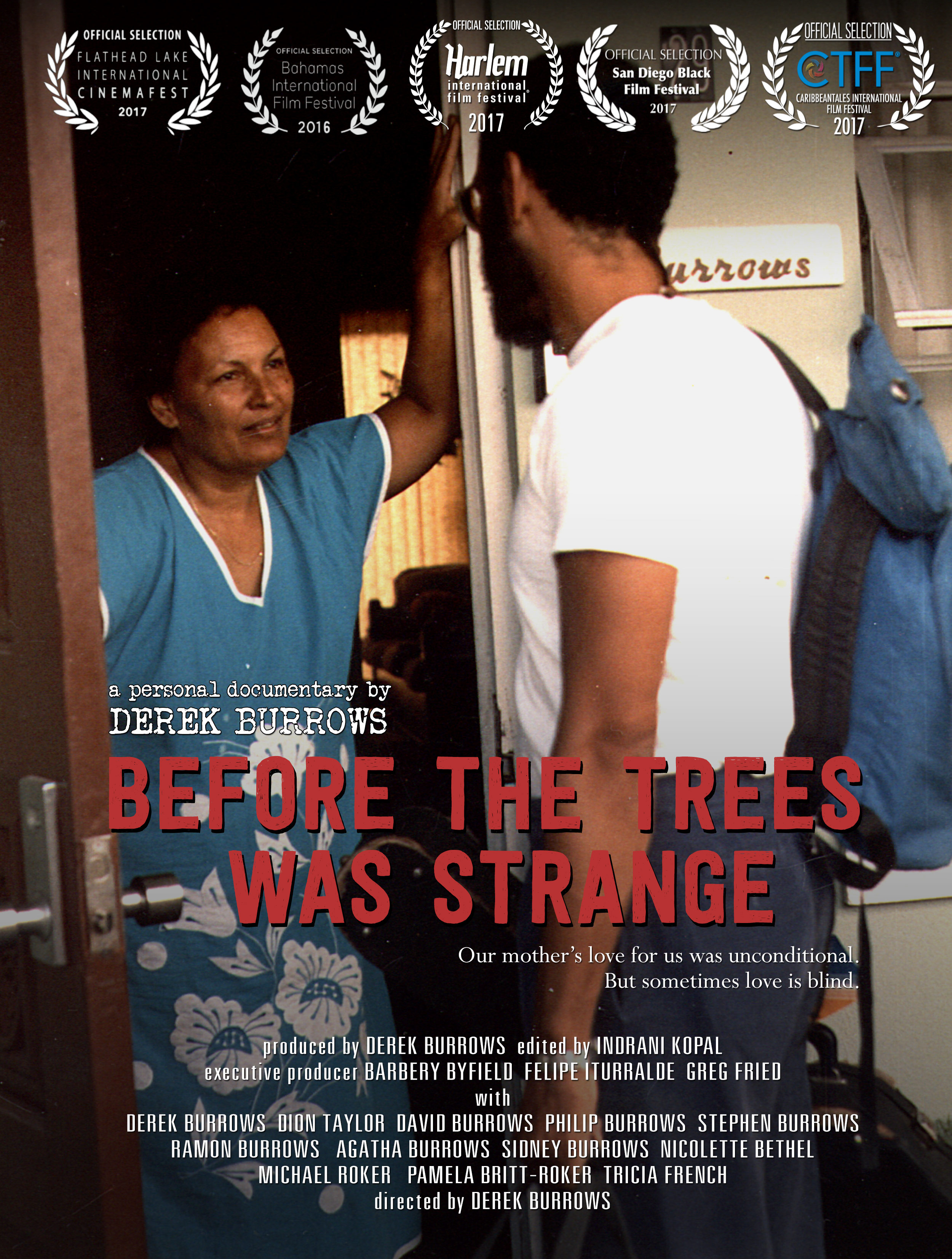 "Derek Burrows' autobiographical documentary, "Before the Trees Was Strange" is both a
courageous probe of racism where it is unexpected and a sweet, affecting
homage to the filmmaker's remarkable Bahamian family."
Gerald Peary, film critic, The Arts Fuse
Congratulations! It's a beautiful and important film, full of heart and soul and intelligence.
This is a stunning piece of work.
"The footage is powerful and the narrative is meaningful. As an anthropologist, I would happily show this film in my courses about race and the Caribbean."